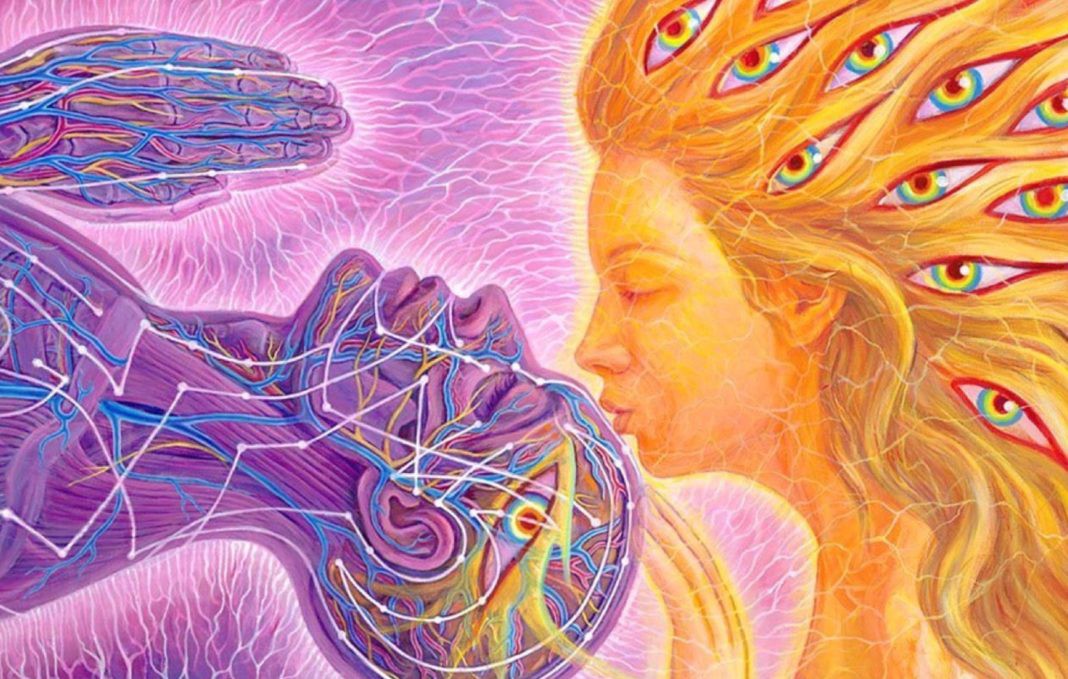 Connect with Loving Energies
Telepathy connects us with our friends and families, but the gifts don't stop there. In this round of lessons you will learn how to protect yourself while connecting with different interdimensional energies. Loving guidance from angelic entities will be just a thought away.
Be in Your Fullest Power
We are gaslit out of our psychic abilities from a very young age. It is possible to activate them again, and even strengthen them, but it does take time and dedication. By dedicating yourself to the full year of telepathy training with both Levels 1 and 2, you are making room for your most psychic timeline.
Congratulations on giving yourself the love and care to nurture a part of you that has been lost. You deserve to be in your fullest power.
Check your inbox to confirm your subscription