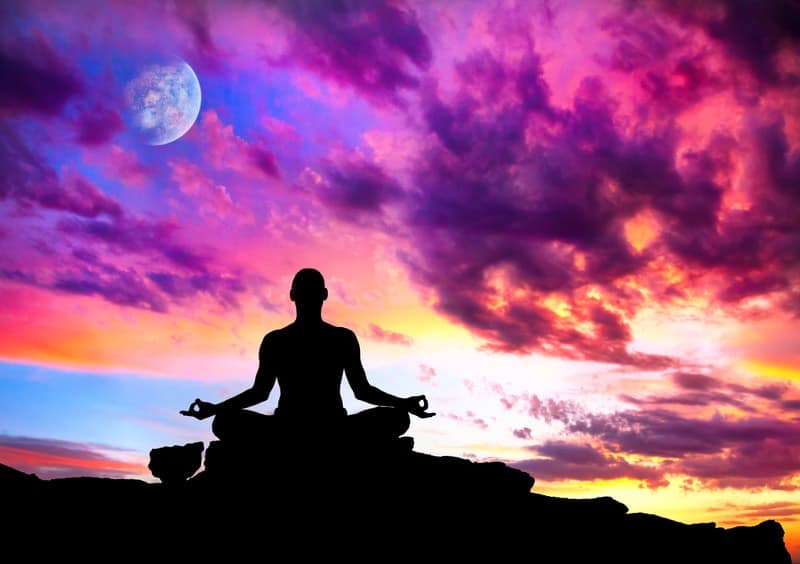 Discover Inner Peace
Learning telepathy is a spiritual process. This 5 month long class teaches how to align your bio-energetic system. This alignment will activate your telepathic abilities, but the blessings don't stop there. Daily meditations will teach you the powers of visualization and stilling your inner energy. You will have access to information, and more importantly, inner peace.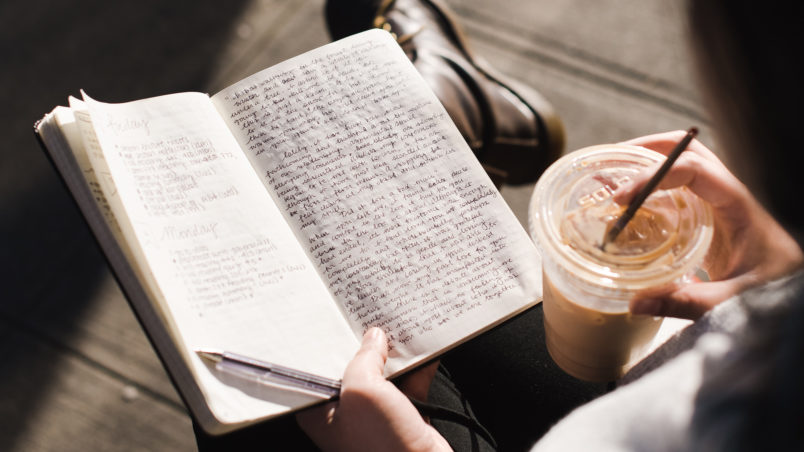 Weekly Practices
Weekly practices are quick to do but deeply impactful. You will start to notice energies and see the world in a different way.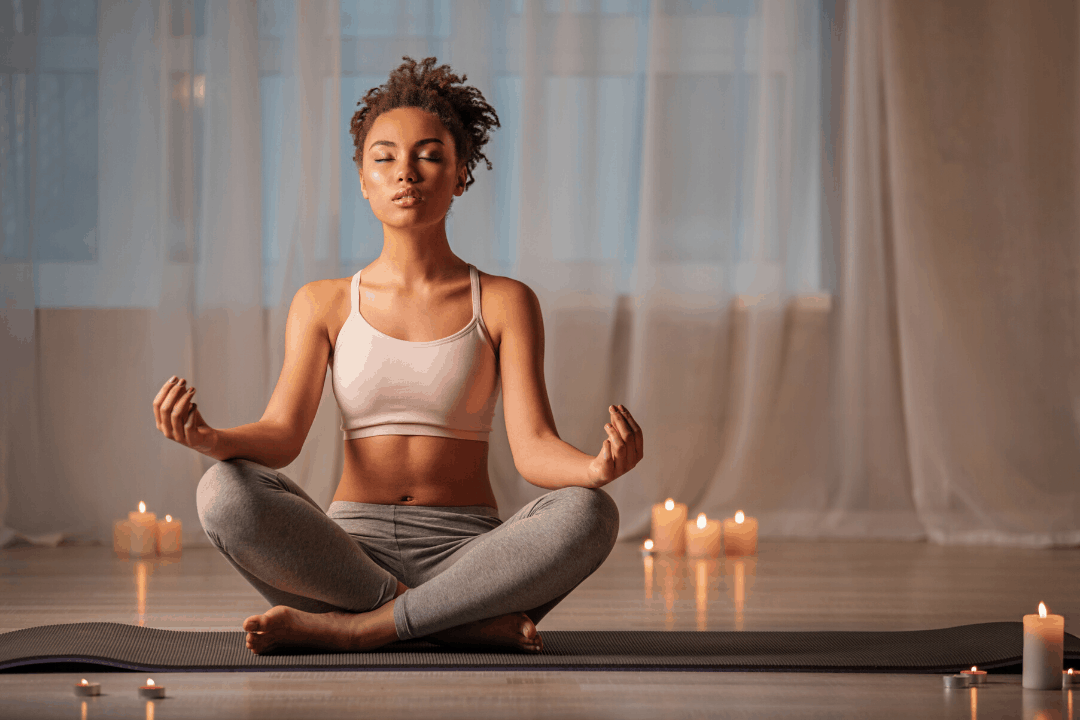 Weekly Meditations
Take just 10 minutes a week to center yourself in your telepathic abilities with the weekly meditations. Bring a deeper sense of relaxation and awareness to your inner states.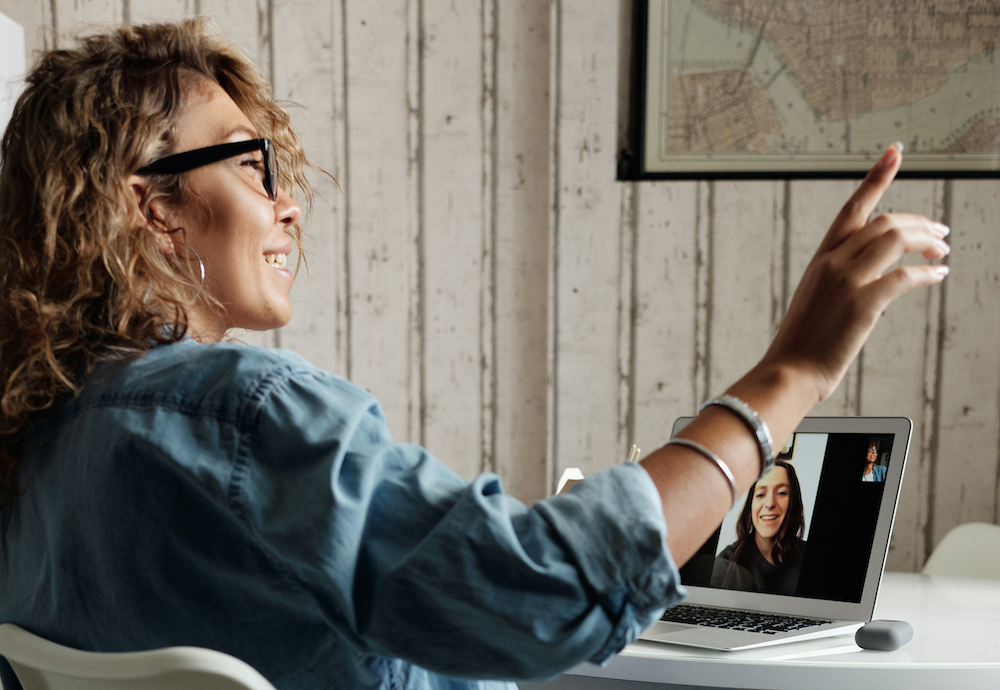 Connect with Other Practitioners
Connect with other telepathy practitioners in the private discord server. Make new friends with similar interests and practice telepathy together.
Words from Past Students
"I have been learning telepathy the past 6 months. Learning telepathy from Unicole has been a really great experience.
I have become more in tune with myself and all beings around me. I can feel the energy systems within me. I can visualize and trust information received. I've received emotional clarity and security. There have been so many benefits.
I enjoy that the lessons have practices and visualizations to go along with them.I not only learned the lessons but put them to use.
Telepathy is real and you can learn to use it. Your effort and commitment is all it takes. I can't recommend it enough. Give it a try and you will surprise yourself."
-ghosty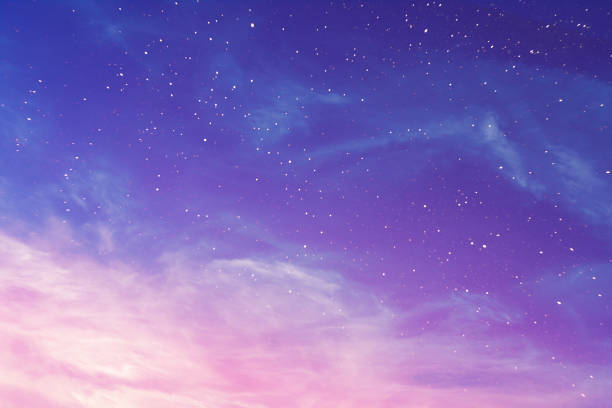 Example Featured Products
Showcase other available courses, bundles, and coaching products you're selling with the Featured Products block to provide alternatives to visitors who may not be interested in this specific product.
Check your inbox to confirm your subscription